© 2023 Christina Gillon Events.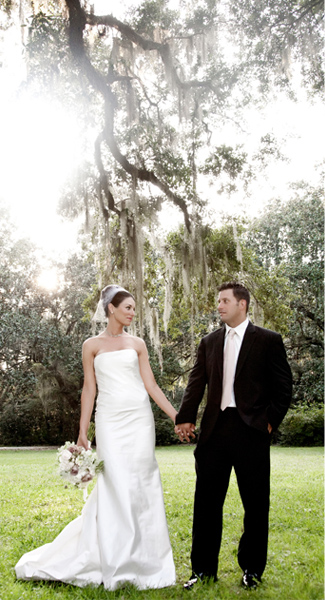 Everything.
If there was a word to describe what we do, it would be everything! Plain and simple. It is our goal to work with our couples, to really form a bond that has us working as team on your wedding.

 We begin the process by getting into your head (that's the fun part!) to really determine your wants, needs, likes and dislikes in order to make your visions come to life.

 Next is the plan of attack- to accomplish everything we want to incorporate into your wedding in the time frame provided. This includes budgeting, vendor meetings, vendor selection, contracts and proposals, developing your ceremony lineup as well as the all important wedding week timeline and on site coordination.

 And don't get us started on one of our trademarks: checklists. Checking items off our lists together will provide such immense joy; an audible "CHECK!" is necessary!
We offer full wedding planning to help throughout the whole process, as well as rehearsal dinners, bridal luncheons, farewell brunches, bocce ball tournaments, bonfires… Everything!